Relocated to...
http://adambarter.tumblr.com
"For what it's worth: it's never too late or, in my case, too early to be whoever you want to be. There's no time limit, stop whenever you want. You can change or stay the same, there are no rules to this thing. We can make the best or the worst of it. I hope you make the best of it. And I hope you see things that startle you. I hope you feel things you never felt before. I hope you meet...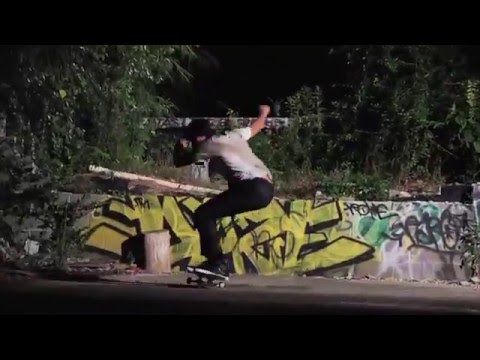 "Among other things, you'll find that you're not the first person who was ever confused and frightened and even sickened by human behavior. You're by no means alone on that score, you'll be excited and stimulated to know. Many, many men have been just as troubled morally and spiritually as you are right now. Happily, some of them kept records of their troubles. You'll...